You are here: Home // Trekking // Cordillera Blanca // Santa Cruz Trek and Quebrada Ulta
---
Cordillera Blanca
Santa Cruz Trek and Quebrada Ulta 6 Days
Grade:
Moderate/Hard
Season to visit:
april to September
Max. altitude:
4850m
Traditional Santa Cruz Llanganuco, this trek become longer mixing three differents valleys. The last valley its less visited place where we have an amazing high campsite at Avalanche,in this place we can watch and hear many avalanches during the day even in the evening, then cross the spectacular pass Paso Punta Yanayacu (4850m) finishing trek in the beautiful Quebrada Ulta, close to Huascaran, finally back to huaraz.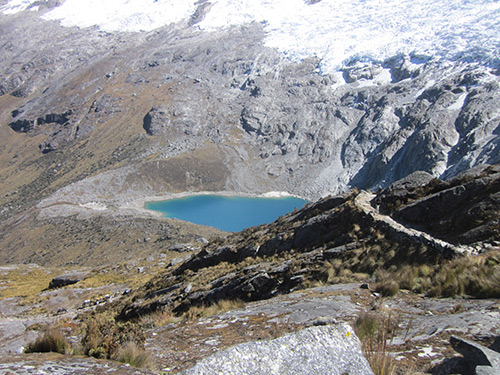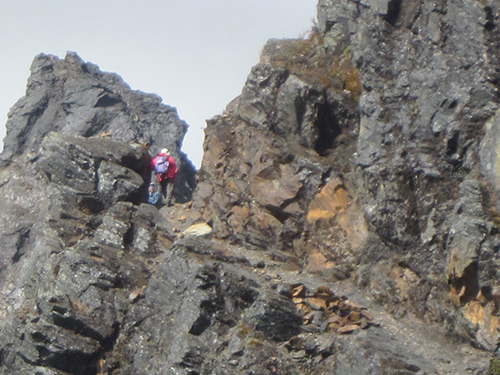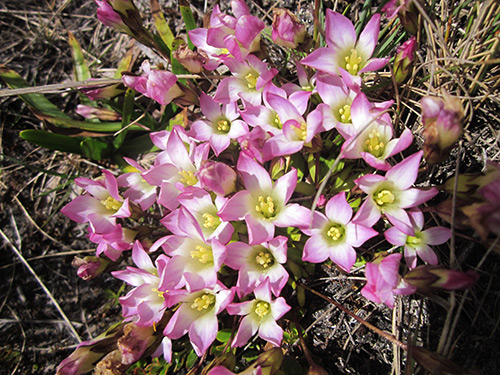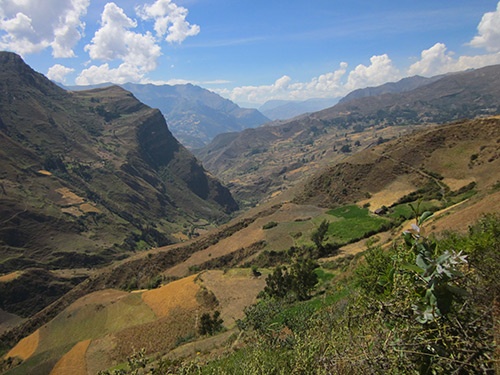 ITENERARY:
Day 1:
Drive to Cashapampa 2900m. Going up next to the Santa Cruz river canyon .fist couple huors steep and then gently going up, finally camping at Llamacorral 5hours walking.
Day 2:
Relaxing day hiking in a wide, open valley to Taullipampa 4250m. 5 hours.including view point Alpamayo (opcional going gently up to Alpamayo base camp and Arhuaycocha lake 3hours)
Day 3:
going up for 2 to 3 hours to the pass Punta Union 4750m then descend to wide Green valley Paria camp site 3850m 7hours walking
Day 4:
Easy going down to Huaripampa Valley passing through farming áreas and villages to Colcabamba, meeting many local children along the way, then climb gently to camp by a stream at Molino Pampa in the Quebrada Keshu 3600m. 6 to 7 hours walking.
Day 5:
A short gently up day, following Quenual forest finally arriving to Avalanche Campsite at 4650m. 4 hours walking. Spend the afternoon watching avalanches crash down from the glacier on the opposite side of the valley.
Day 6:
Going up around 2 or 3 hours to the high and narrow pass of Punta Yanayacu (4850m) where we have close views of the glaciers, like: Contrahierbas and the massive peaks of Chopicalqui and Huascarán. Then descend to Quebrada Ulta, back to Huaraz
---
BOOK NOW!
«Back
Trekking Cordillera Blanca