You are here: Home // Climbing // Pisco 5750m
---
Climbing Pisco 5750m
04 Days
Suitable for novice climbers
Grade:
Medium / Hard
Season to Climb:
april to september
An achievable climb for everyone - inexperienced climbers ready for a challenge,and experienced climbers .Amazing 360 degrees mountain views from the broad Summit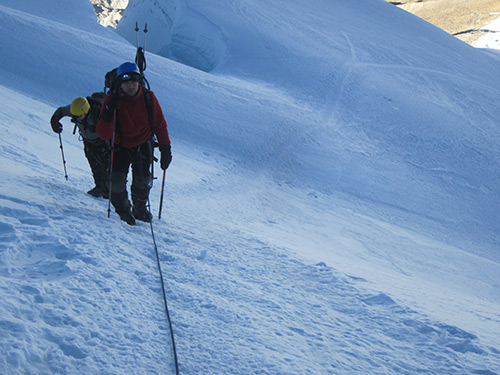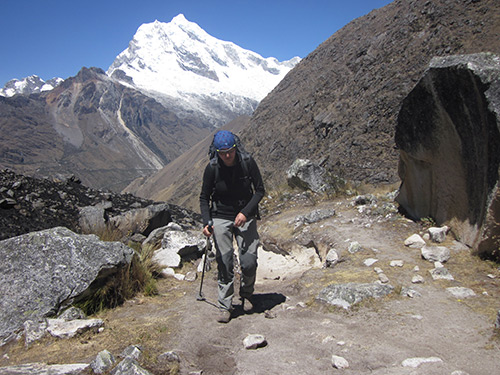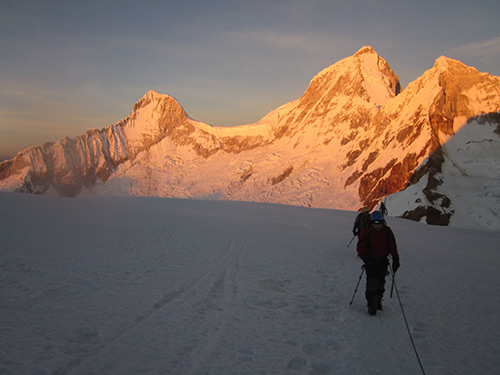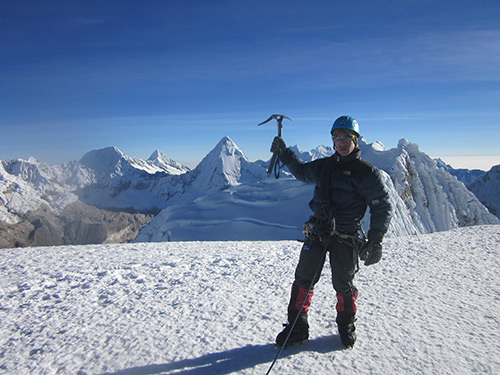 ITENERARY:
Day 1:
Drive from Huaraz to Cebollapampa in Llanganuco Valley 3850m. Climb on a good path to Pisco Base Camp. 4650m 2.5 to 3 hours walking.
Day 2:
Climb over moraine rocks to Morena Camp. 4900m 3 hours walking.
Day 3:
climbing on moraine to the glacier, then on the snow for about 4 to 5 hours to the summit. Return to Base Camp . About 10 to 12 hours for t day.
Day 4:
An easy descent down to the road at Cebollapmpa 1.5 hours and return to Huaraz 3 hours driving.
---
BOOK NOW!
«Back
Climbing in Peru