You are here: Home // Climbing // Alpamayo 5947m
---
Climbing Alpamayo 5947m
07 Days
Not Suitable for beginners
Grade:
Hard and technical
Season to Climb:
Jun to August
Alpamayo is an amazing pyramid of ice and snow, and was once voted to be the most beautiful mountain in the world. The climb to the summit is steep and technical, and is suitable for experienced climbers only. There are several hours of steep climbing, front pointing with 2 ice axes, fixed rope climbing and there are some 400m of descent by rappel.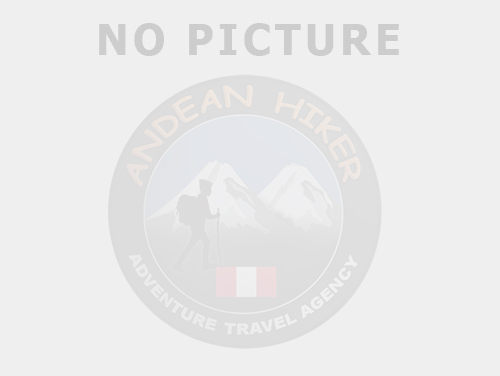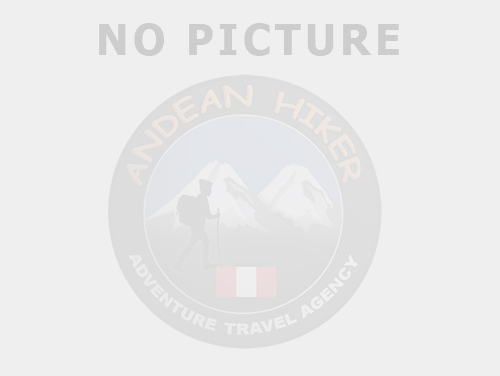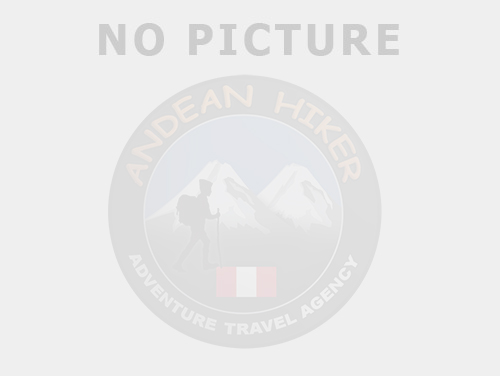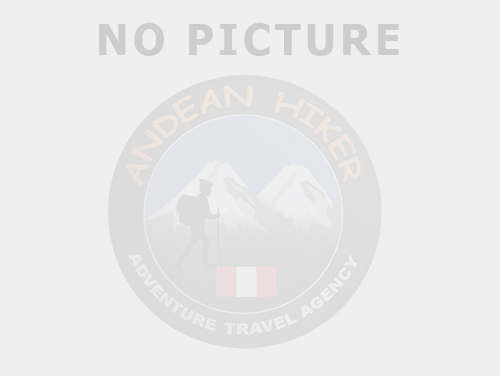 ITENERARY:
Day 1:
Drive 3 hours from Huaraz to Cashapampa. Then hike to Llamacorral 3750m. 4 to 5 hours walking
Day 2:
Hike to Base Camp at the top of the Quebrada Arhuaycocha 4350m. 5 to 6 hours walking.
Day 3:
Rest Day while the porters carry gear to High Camp
Day 4:
Climbing on moraine rock, then on sometimes steep ice and snow to High Camp. 5450m. 6 hours
Day 5:
A steep and technical climbing on ice to the summit. Fixed rope is used and several rappels are needed to descend. Return to sleep at High Camp 5450 m. Climbing about 8 to 9 hours
Day 6:
Return to Base Camp. 5 to 6 hours
Day 7:
way back to Cashapampa. 7 to 8 hours and return to Huaraz
OPCIONAL
Add an extra day and climb Quitaraju also! (climbed from the same high camp as Alpamayo)
---
BOOK NOW!
«Back
Climbing in Peru