You are here: Home // Trekking // Cordillera Blanca // Quillcayhuanca – Cojup 3 Days
---
Cordillera Blanca
Quillcayhuanca – Cojup 3 Days
Grade:
Medium/Difficult
Season to visit:
april to September
Max. altitude:
5000m
Valley where people can enjoy many kinds of flowers and and wild animal like dugs, goose and Condors only one place where people can see in a short time many things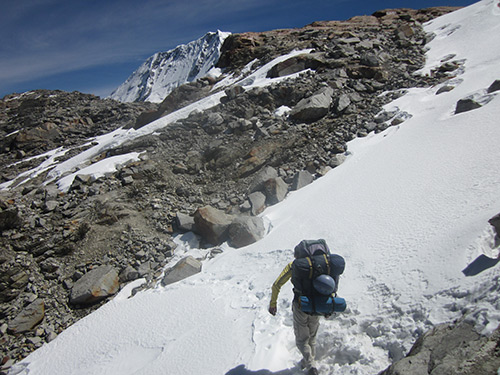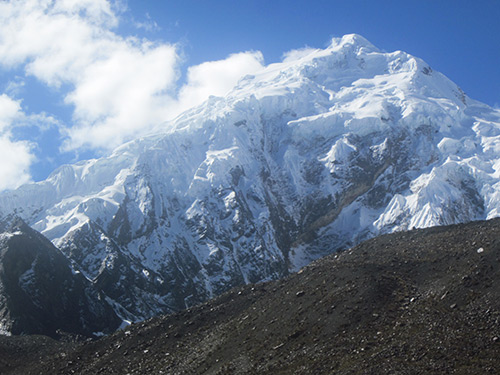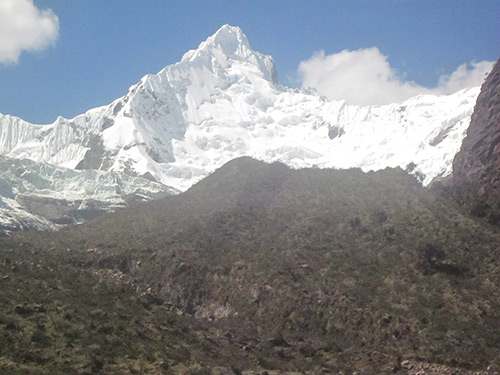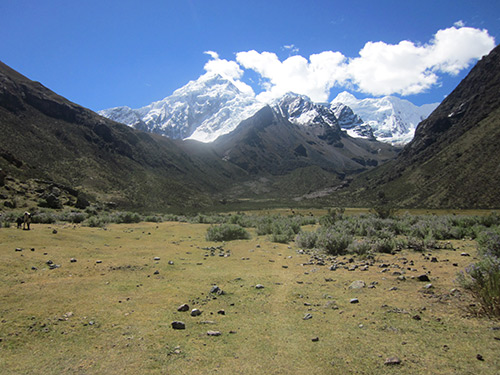 ITENERARY:
Day 01:
driving (1 ½ hours) to the east side from Huaraz place called portada Quillcayhuanca, where the trek start over 3800m, Huascaran National Park ,gently going up in the wide Green valley , on the way we will have a spectacular views of Andavite Mount, after 4 to 5 hours walking. arriving to Tullpacocha Camp site at 4250m.
Day 02:
steady climbing up to Huapi Pass over 5000m from where views are the best ;Lake named Cuchillacocha at 4625m, and some mountains Huapi, Pucaranra, Tullparaju, Andavite, Cayash, Maparaju, San Juan, after that going down to Cojup valley, and camping at Perolcocha camp site over 4000m after 6 to 7 hours hiking
Day 03:
Easy walking down in the Green Cojup valley next to the White river sorounded by many rocky peaks and finally leaving from the valley after 3 hours walking, then driving back to Huaraz (1hour)
---
BOOK NOW!
«Back
Trekking Cordillera Blanca